the love of a few good people
life is fragile
It is easy to forget that all that holds us together is flesh and bone and the love of a few good people. At least I forget. A friend of mine took his life last week. He helped me plant all the cactus that I recently bought, including one that is taller than me. In talking about him with others, I've been reminded how important it is to check in, to really check in emotionally, with the people around you. Even when life looks or seems good from the outside, it can be crushingly difficult or lonely. Buy flowers, write notes, send gift packages. Be kind.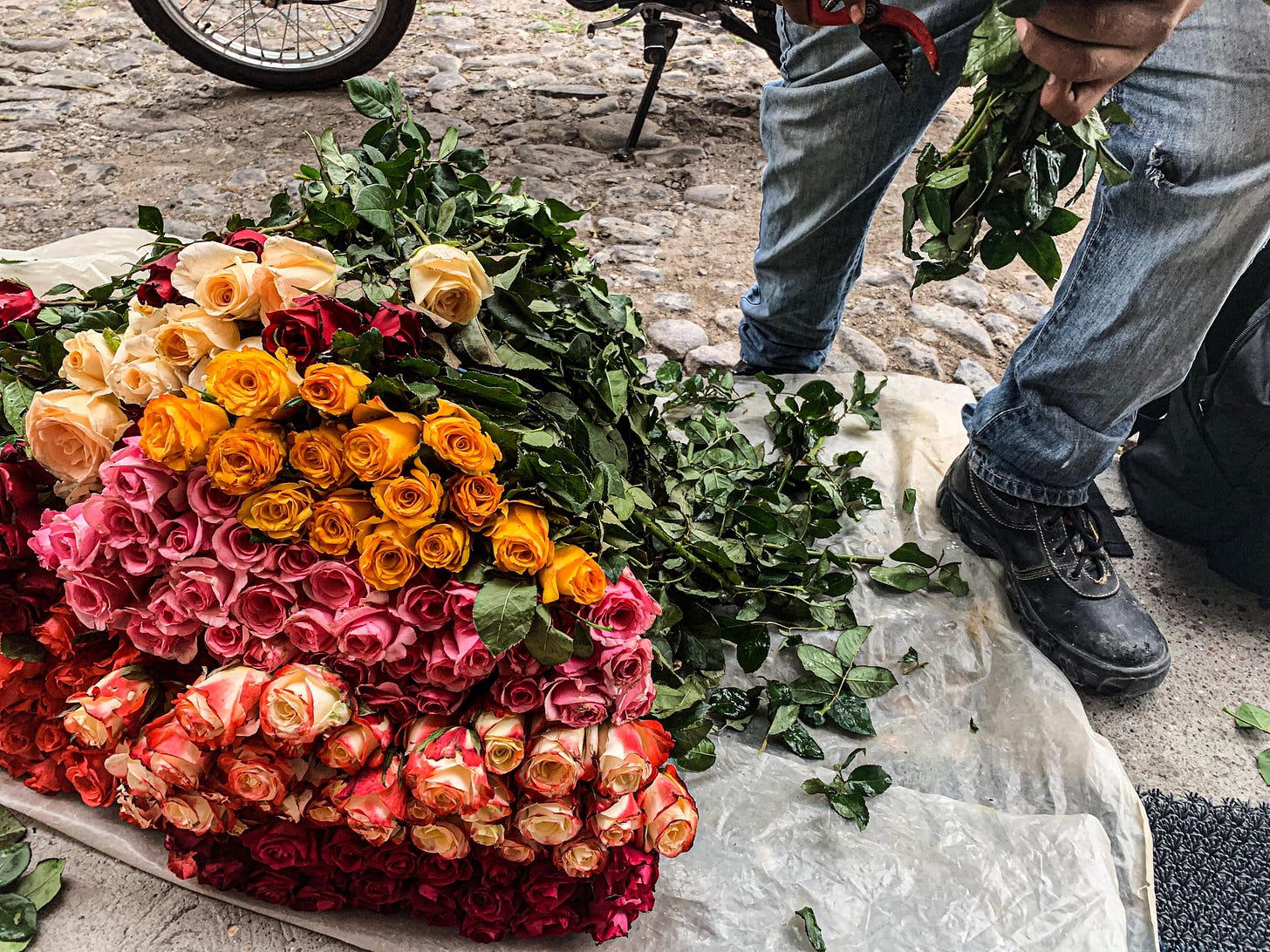 commitment to the imperfect process
This summer, I've had some dreamy, big, difficult projects that have turned into a long series of negotiations. It has been emotionally trying for me to watch as some of these projects have changed, and I have felt a fair amount of anguish about the demise of others. I am reminded that so much of life is a negotiation in which you have to be committed to the imperfect process and to seeing your vision to life, even if it isn't what you thought it would be.
Love,
Alice