Self-quarantine in rural America
Over the mountain to get the chainsaw repaired

We have a role in how to respond to and frame these challenging times, and we'd like as much as we are able to emphasize the positive: treasured time together with the larger world of which we are an integral part, and, at least for the time being, quality "distant socializing. - Dennis Hargiss, who lives in the Ozark Mountains on a homestead with no running water but an extensive library
A new reporting reality: self-quarantine telephone interviews
I am in self-quarantine in Mexico. My parents, who are in self-quarantine in Arkansas, said that if I flew home, they would not want to see me for some time given that I could be infected with coronavirus after passing through airports. I understand the reality of their fears. I've lost the majority of my work as it involved significant travel. The kind of reporting that moves me is based on lived, on-the-ground experience, so self-quarantine is a challenge for me. I am trying to adapt to telephone reporting, and am thankful that the Arkansas Times has given the opportunity to report on my home state of Arkansas.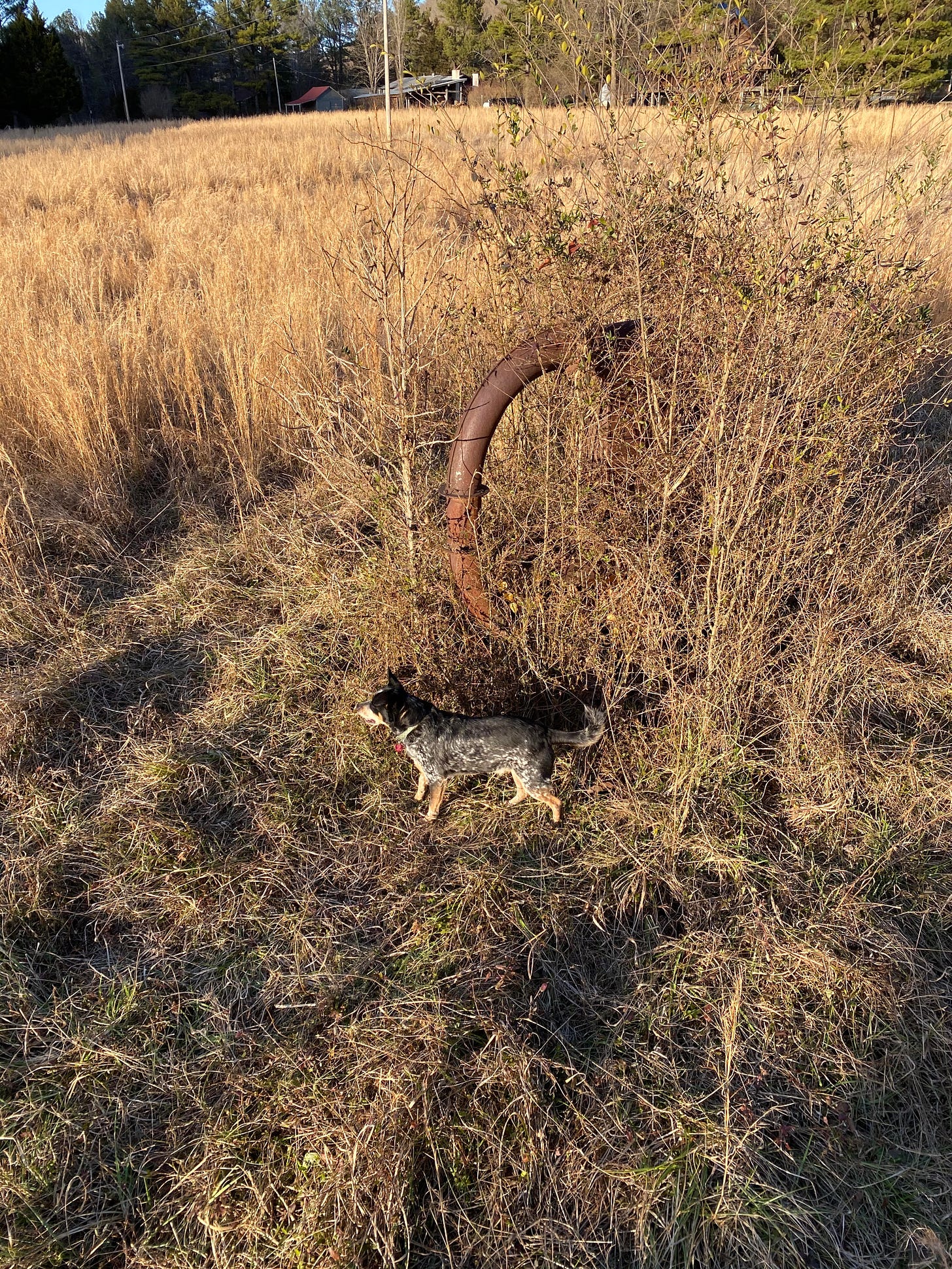 Talking to rural folk about coronavirus
I spent all day yesterday on the phone talking to people in rural Arkansas, those who live in towns with a population of 100-200 people. We talked about gardening and raising chickens and only leaving the house to get a broken chainsaw fixed. We talked about how it feels for a grandmother to talk to her grandchildren through the screen door as they stand out on the porch, how it feels for a mother to ask her daughter to sit in the yard while she accesses internet in a rural area where there is not much connectivity.
I felt heartened and hopeful after my conversations yesterday, and I also was as full of energy and desire to write as ever. I'll leave you with some words from my parents, who are hunkering down in Oark, Arkansas with their dog Ernesto: We've been moving into sustainability and solar power, gardening and buying food in bulk and having it available so we don't have to always go to town.
We all have a lot to learn from resourceful rural ways.
Sending love and hoping you are all finding a way to connect and find hope,
Alice