Seeking funding & inspiration in the times of COVID-19
Making your creative way in uncertain times

I really believe that there are things that nobody would see if I didn't photograph them – Diane Arbus
These are uncertain times and the economic model for so much of life as we know it, journalism included, is, to put it lightly, changing. I want you to feel that you can make work that is meaningful regardless of whether you have funding or even of whether you know where you will publish it. Right now, the important thing is to center yourself and create from a place of emotion and heart, to be vulnerable.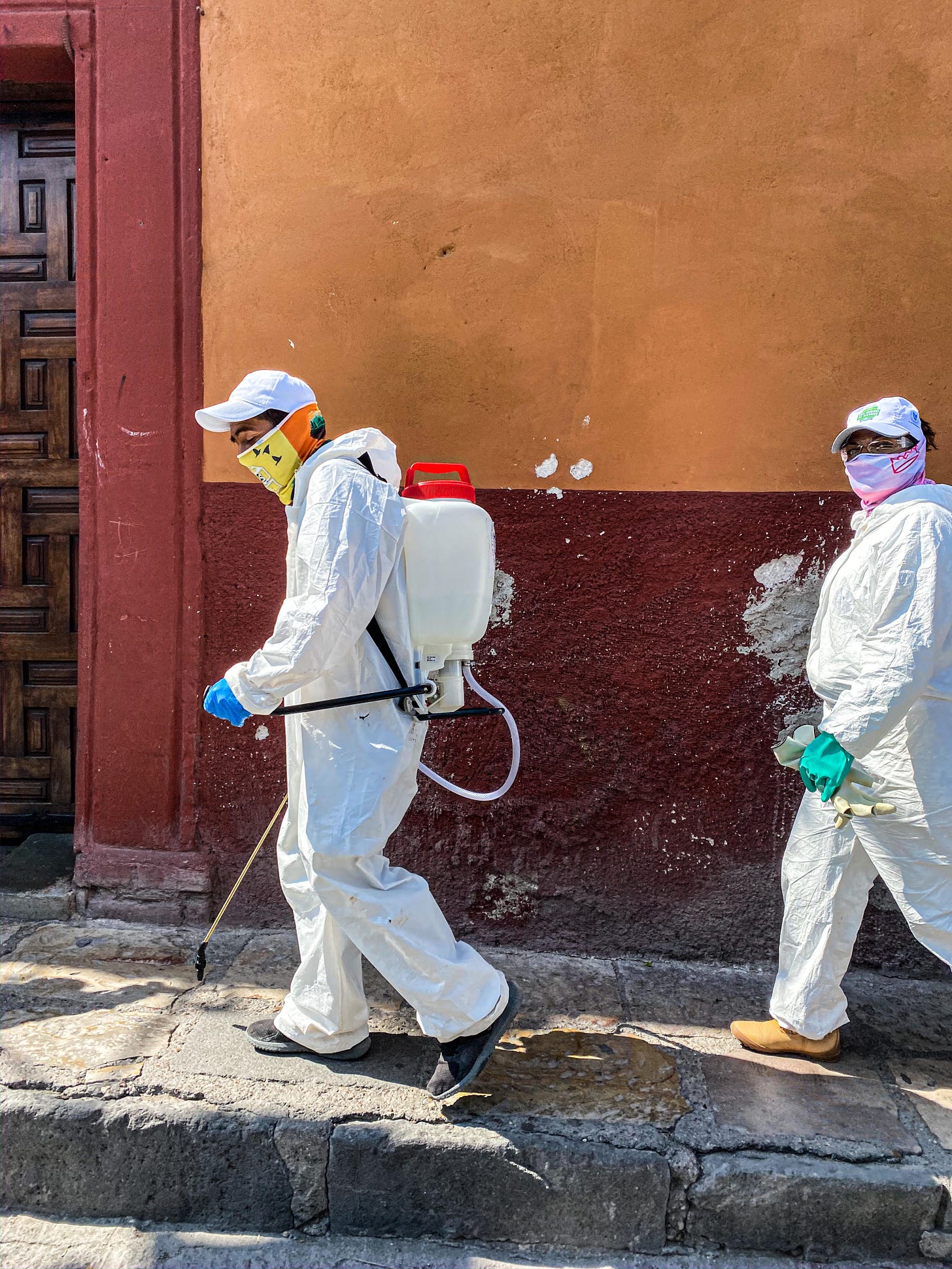 That said, there are many organizations that can support your work, and I want to share them with you. If you are a woman or non-binary photographer, apply to become a member of Women Photograph and if you are anyone else, follow them on Twitter and Facebook. Also follow the work of the Dart Center because they have a lot of funding for projects and workshops, as well as excellent webinars.  If you are looking for funding for a coronavirus related project, I would encourage you to apply for any of the following grants. Even if you don't get a grant, putting together the application means that you have good material that you can use for other grant applications in the future. If you want me to read over a grant application, I'm happy to do so.
Show me the money!
National Geographic COVID-19 Emergency Fund for Journalists 
Pulitzer Center: Coronavirus News Collaboration Challenge 
Fund for Investigative Journalism: Coronavirus Rolling Grant
Rory Peck Trust COVID-19 Hardship Fund
Women Photograph Emergency Fund 
Collaborative projects
You don't have to wait on anyone to award you funding. You can also create your own projects with friends. I loved this print sale put together by a bunch of photographers I'm friends with called Lifeboat. Even photographers who are well-known and had a lot of work before coronavirus are struggling financially, so the Lifeboat website gave them a way to help support each other financially by selling prints. I've also seen several collaborate IG projects about coronavirus, including a beautiful one by Foto Féminas with photos from several photographers including Tamara Merino about being a new mother during coronavirus. Get together a group of photography or writer friends and create a collaborative coronavirus project on IG or via a webpage that shows daily life in different parts of the world. Don't feel powerless or that you can't create. Often these personal projects with friends evolve into something beautiful and moving over time, and they provide support and inspiration during these uncertain times. And if you feel overwhelmed or sad or incapable of creating, that is normal and it is good to give yourself time to process what is going on and to feel what you feel and to work it all out internally. Be kind to yourself. Always.
Sending love from Mexico where I am drinking my third cup of coffee,
Alice