pandemic projects
the uncertainty of freelancing + the pinche pandemic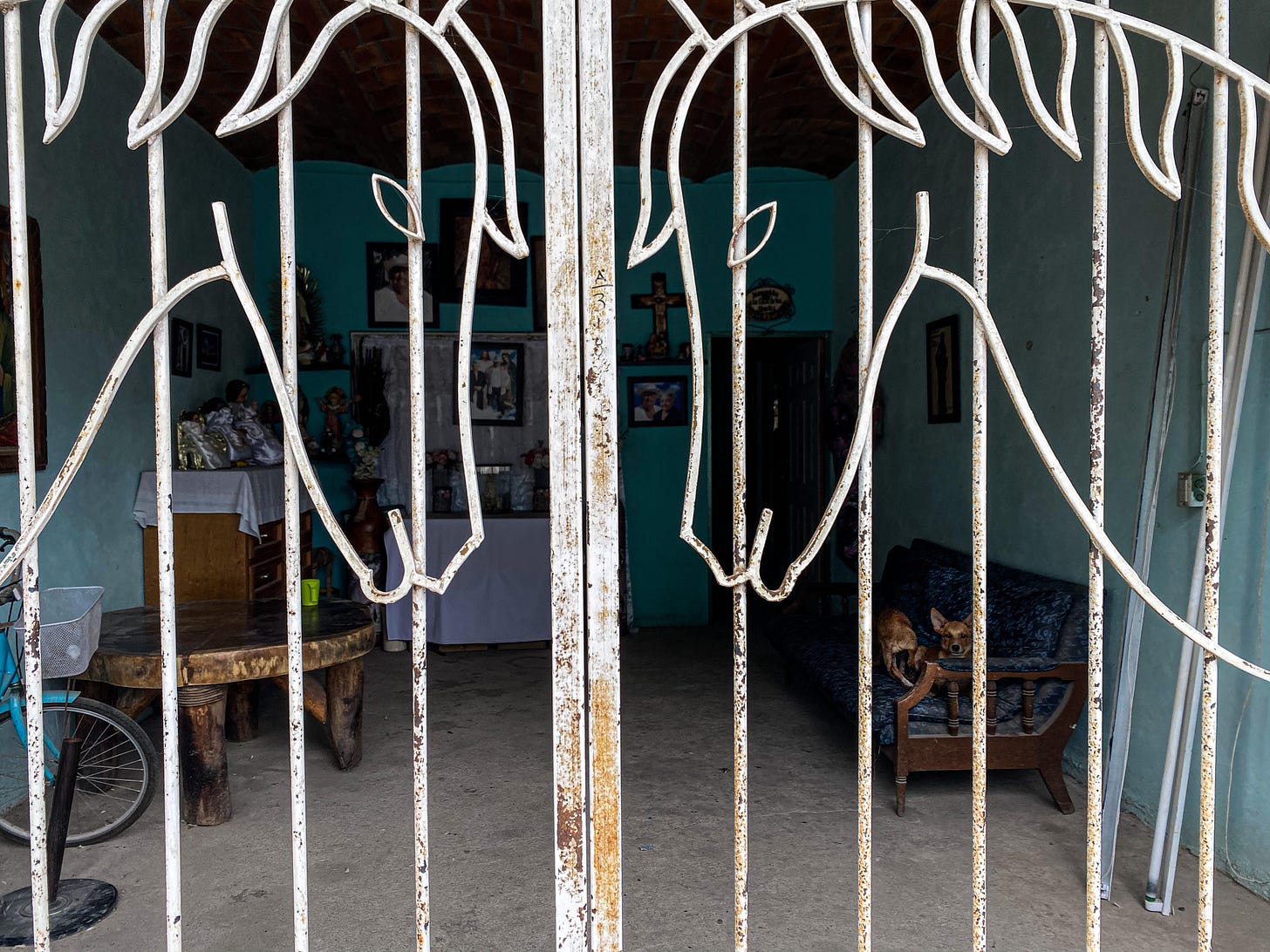 freelance uncertainty + pandemic uncertainty & how I'm coping
I am generally a happy, obsessive workaholic. The pandemic has forced me to slow down and hold my horses. My workflow has changed significantly. I'm editing, translating, and fact-checking more, and I have fewer assignments that are my own writing projects. I have been doing all my reporting via telephone. I am thankful to everyone who has sent work my way.
what am I working on
Next week, I will publish a story at Longreads in which I follow a trans woman and an LGBTQ human rights activist from El Salvador to Switzerland as she seeks asylum after receiving death threats.
I'm working on a personal essay about the black market hummingbird love trade and the meaning of love (complete with photographs of dried hummingbirds hung from strings).
In August, I'm publishing an essay in the print edition of Oxford American about my dad building his own tomb. I'd like to think that the topic is unique to me. Thank you to my eccentric parents for providing writing material.

I've developing a Spanish podcast with Las Raras Podcast that I will report from Arkansas in Spanish.
everything is miraculous
Most of the magazines, media outlets, or podcasts I mentioned above are facing serious financial challenges due to the pandemic. Many have had to lay off staff or cut issues of the print magazine. At this point, any time I see a piece of my work published, I feel like it is miraculous. After working on some projects for years, I want to see them birthed into the world.
freelance support and other materials I'm happy to share
If you are trying to publish an academic book and want to see an example of a successful book proposal, send me an email at alicel.driver@gmail.com. I'm happy to share my materials from the University of Arizona Press.

I get a lot of requests for advice about how to freelance during the pandemic (particularly advice related to longform writing). Once a month, I'm going to offer 30-minute sessions to discuss freelancing. If you are interested, send me an email, and we can work out a schedule.
Find a home for your creative energy and keep on doing the work,
Alice