nostalgic for letters
"can't wait for our next adventure, surf sea or mountain together"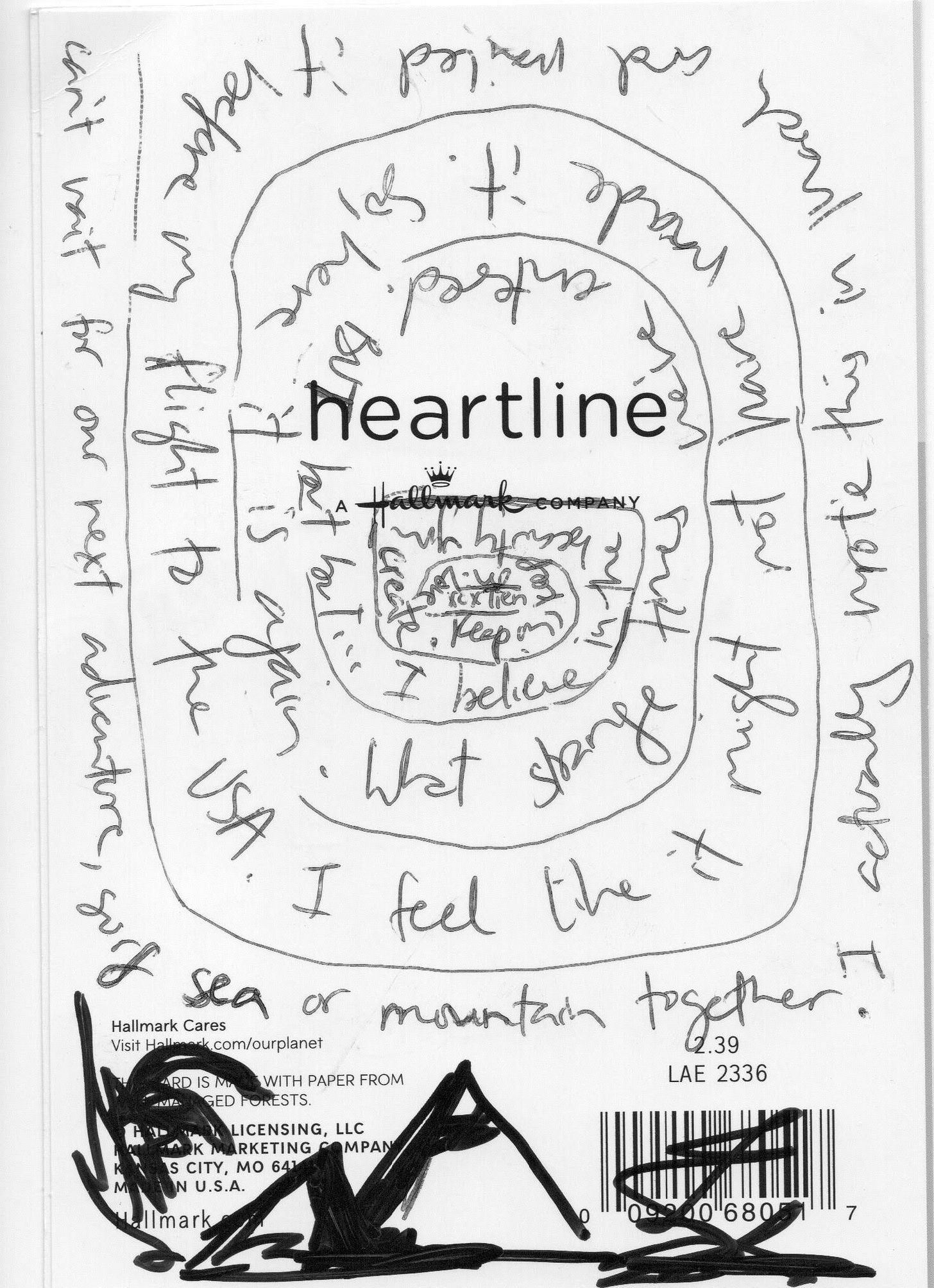 obsessive letter and postcard writer
I love stamps and letters, the intimacy of handwriting. In college, when I started traveling abroad, I used to send 40-50 postcards at a time. I remember the thrill of seeing them all laid out and buying so many stamps. I wrote letters to my friends from high school, to college professors, to my grandma. Since I was little, I have felt this burning need to communicate.
pandemic letters
Growing up in rural Arkansas, letters and stamps and handwriting made me dream of exploring the world. I wanted to know other lives, other places. During the pandemic, I feel the same as I did when I was little about letters. I yearn to adventure and explore, to go see my far-flung friends, to have that "next adventure" that my dear friend Tien wrote to me about. For now, my adventures are imagined or virtual.
events
On July 1, I'll be joining journalists from around the globe to discuss migration. My talk is at noon CDT and you can sign up here.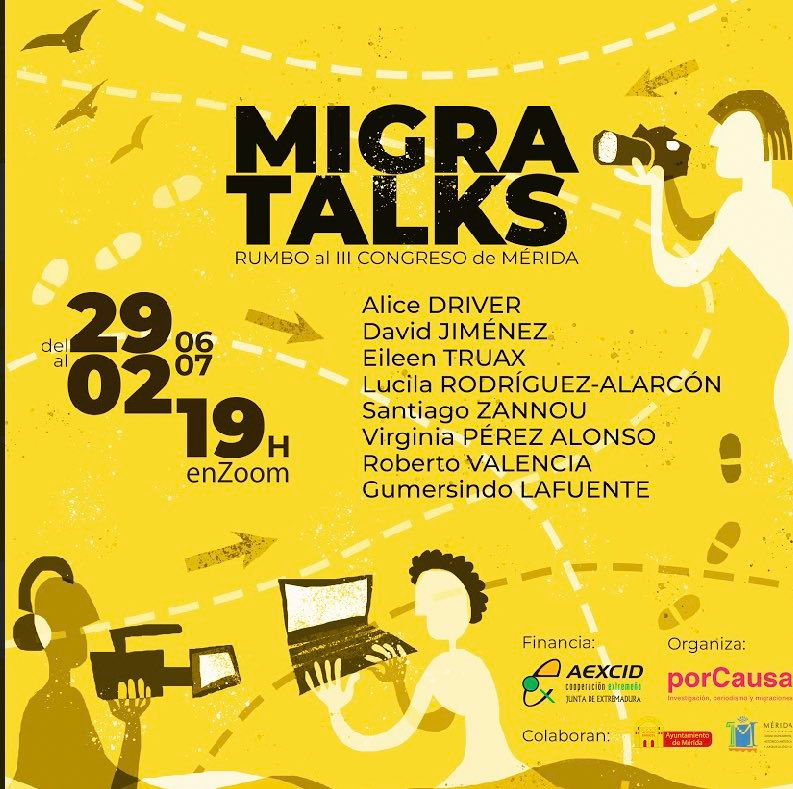 creative people helping others
Photographer João Velozo has organized a print sale & 50% of the proceeds will support Comunidade dos Pequenos Profetas, an NGO that donates food and hygiene kits to families from the favelas in Recife, State of Pernambuco.

Write a letter to someone you want to adventure with,
Alice