making time for personal projects
remembering your core motivation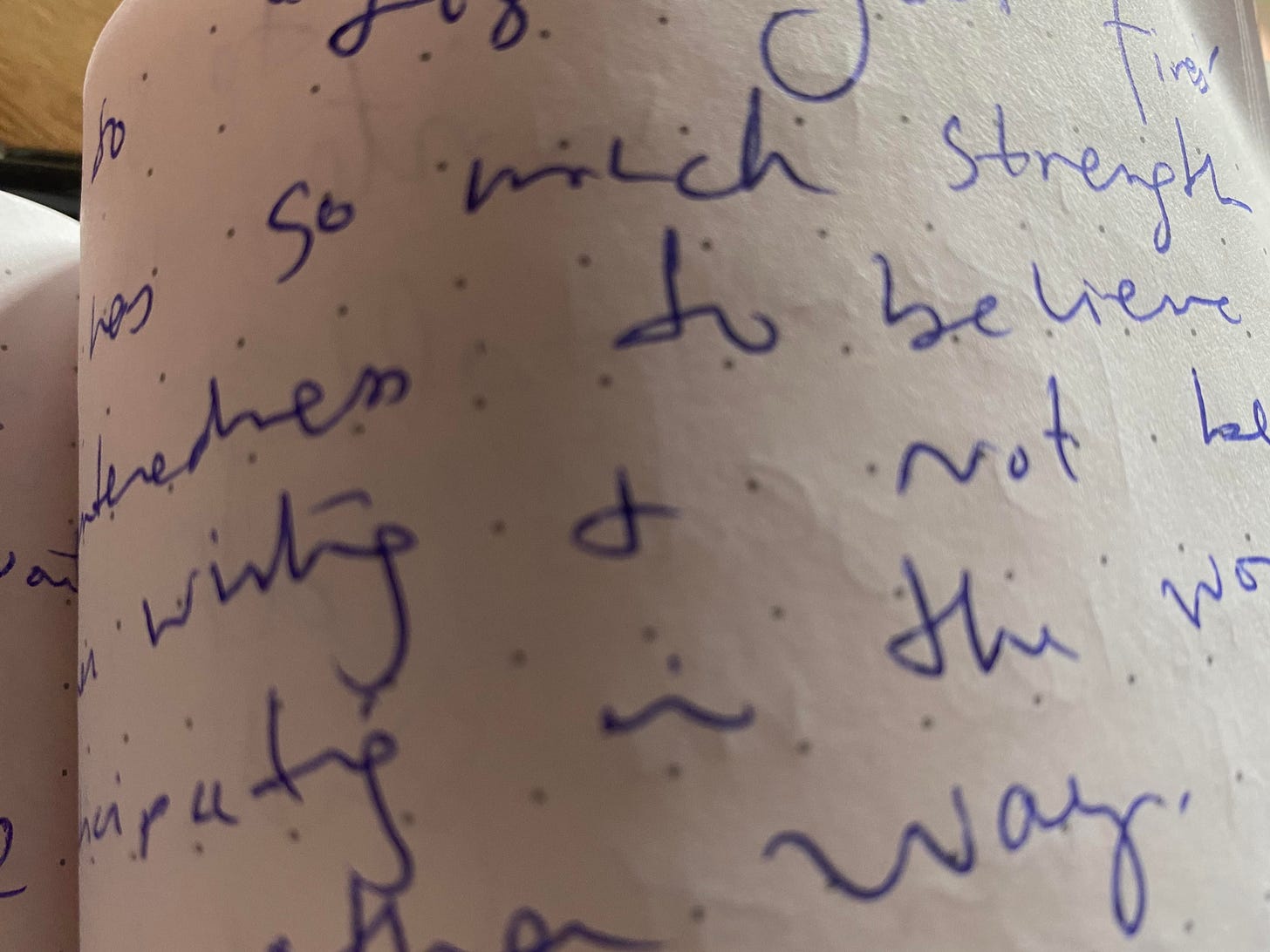 Making room for creativity
I'm working on saying "no" this summer and ignoring almost everyone, especially journalism assignments with low budgets and a number of strange scammer type requests that I've received recently [think a male colleague who asked me to write pitches for his stories as unpaid work on the promise that he would later recommend me for something]. All I can say is that coronavirus has made people desperate and bizarre, and I would like to avoid such interactions. As a woman, I have to be careful when saying "no" and craft messages that are positive, diplomatic, and clear. Here are some examples of the messages I've crafted to survive this summer, protect my time and creativity, and make space for a personal project.
Automatic email responder for summer
Thank you for getting in touch. I'm happy to hear from you. Over the summer, I will be focusing on an exciting new project and will be checking email once a day. Thank you for your patience with my reply. 
General email response to people requesting things
Thank you for contacting me and thinking of me for your project. I am currently focusing on an exciting new project and so will need to decline your offer at this time. I look forward to future potential opportunities for collaboration. 
I hope you can all carve out space for the kind of work that makes you feel connected and alive.
Sending love,
Alice