Letters
"I'm just trying to keep my head above water over here. Aren't we all, man?!"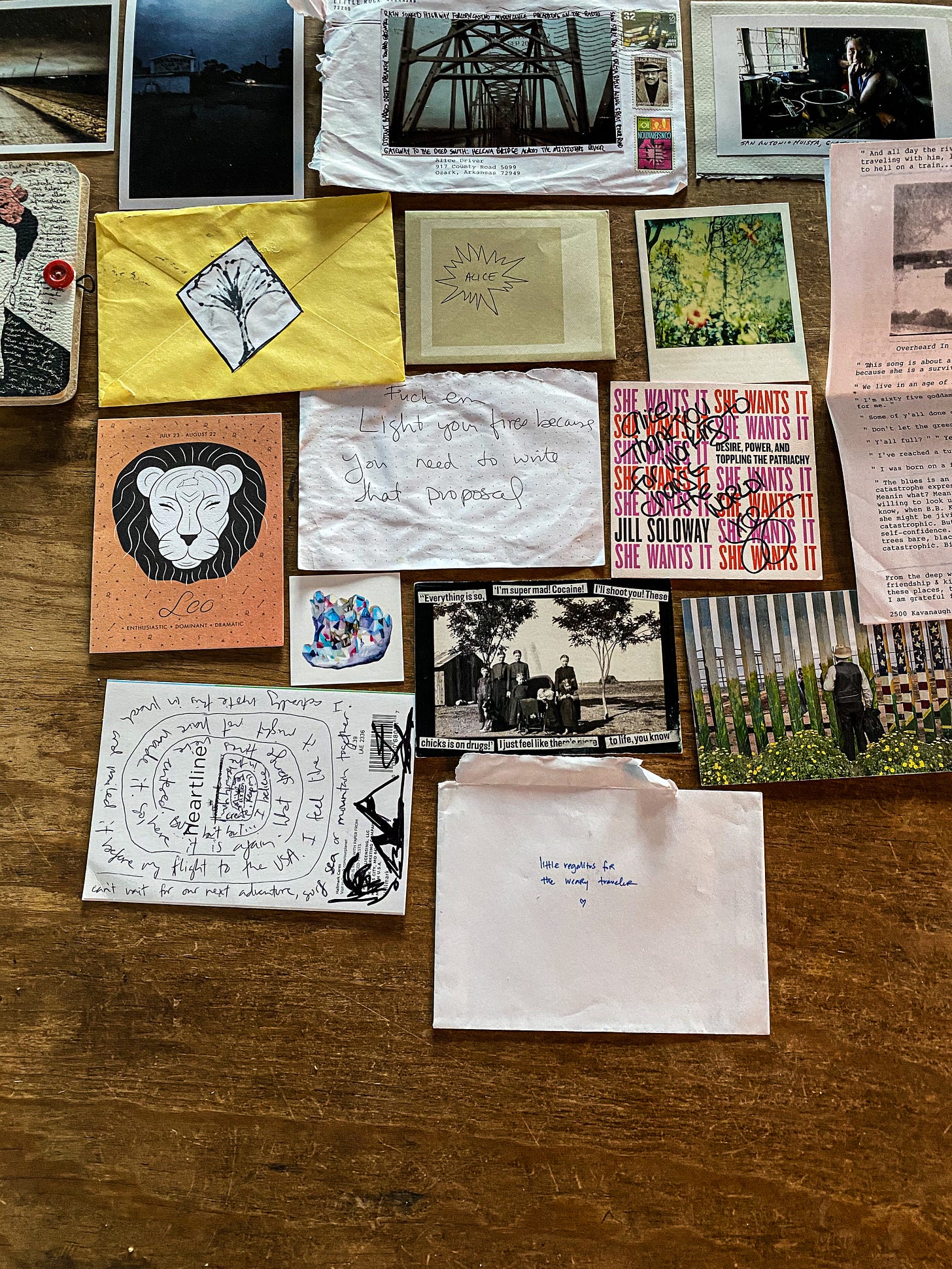 I've spent much of the pandemic anxious, thinking, and overthinking. Recently I realized that all I want to do is write letters and read Elena Ferrante's Neapolitan Novels. I wrote to friends in Japan, Poland, France; to photographers whose work I love; to writers who are friends even though we've never met in person; to a writer who I became best friends with the instant we met; to students I had many years ago. As their responses arrive, I am reminded of the intimacy of handwriting, the feeling of being understood, over distance and time.
As for Ferrante and the Neapolitan Novels, I abandoned myself to them completely, reading into the night, waking up late, reading over coffee, walking around with my head in a book. I needed to reconnect with the relationship I had with books as a child, where I read books because I didn't want to put them down. And I didn't put them down.
Don't put down what you love.
Alice