"I can't breathe. It hurts."
Authoritarian regimes arrest journalists and advocate shooting citizens in the streets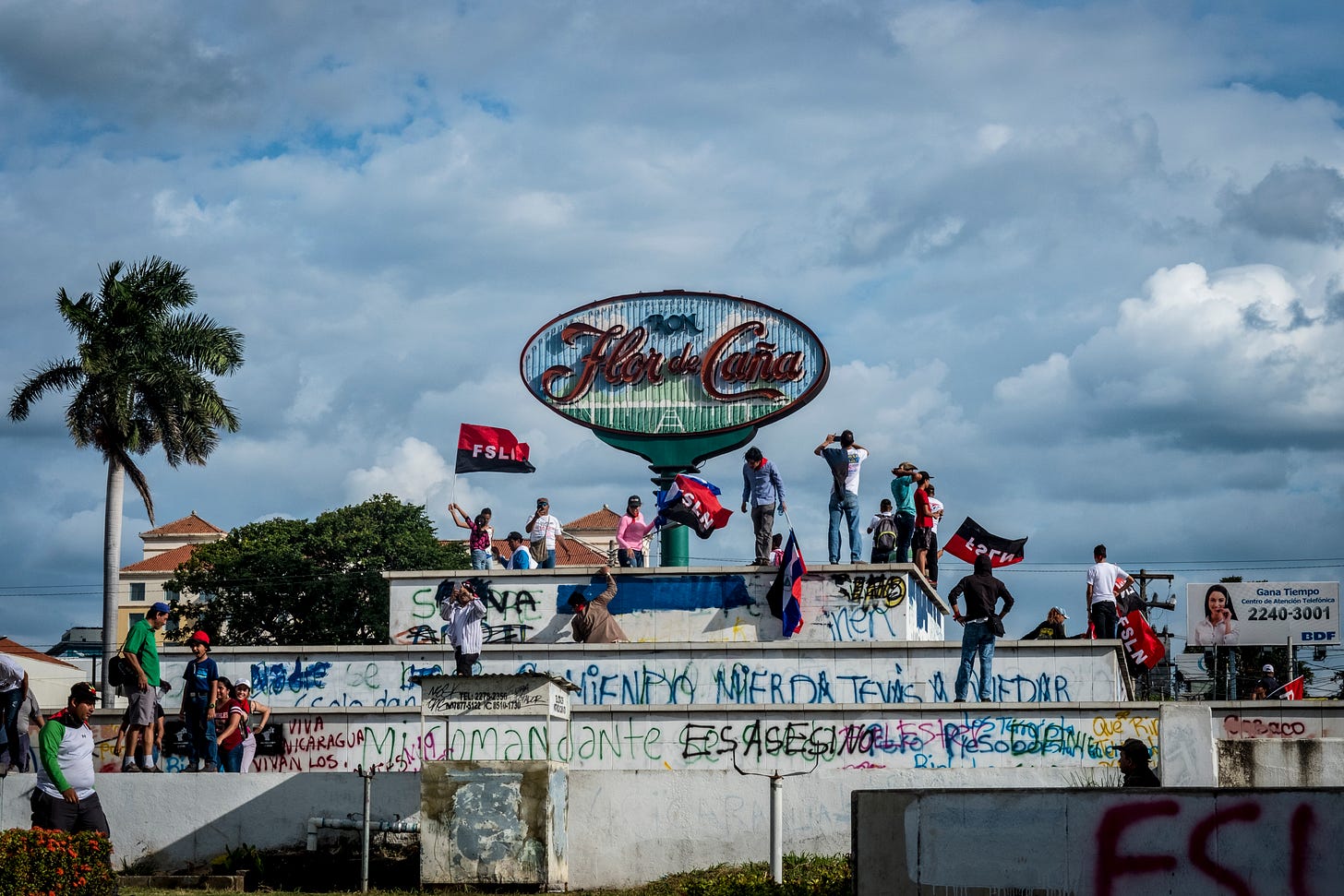 In 2018, Nicaraguans, mostly youth, protested social security reforms made by President Daniel Ortega who was elected in 2006 with 38 percent of the vote and plans to stay in office until 2021. Pro-Ortega forces shot and jailed hundreds of students, including children. Photos by Jacky Muniello
This morning, I woke up and watched a video of Minneapolis police arresting CNN journalist Omar Jimenez, who is black and Latino, on live television. Jimenez, as is evident in the video, was calmly doing his job as a reporter, when police handcuffed him. Watching it, chills ran through my body. I read tweets from the president and the official White House Twitter account advocating "shooting" citizens in the streets for protesting against the police officers who murdered George Floyd. I've seen what it looks like when government forces shoot at protesting citizens, and I've interviewed mothers whose children died for protesting injustice.
In 2018, photographer Jacky Muniello and I flew to Nicaragua to cover protests against President Daniel Ortega. We interviewed some of the 400 mothers whose children had been murdered or disappeared by pro-government paramilitary forces. During the course of our reporting, we were often followed by a truck, and the person in the passenger seat used his cell phone to video us. We would learn, over the course of our reporting, that supporters of President Ortega had set up a Facebook page where they posted photos of journalists they wanted to harass or target with violence.
I interviewed Lizeth Dávila, 39, at the Nicaraguan Center for Human Rights (CENIDH) in Managua. Her son, Álvaro, known affectionately as Álvarito, 15, was the first child murdered by pro-government paramilitary forces in Managua on April 30, 2018.  Dávila's 5-year-old son, who played on the floor during our interview, sang out repeatedly his brother's last words after being shot in the throat by a pro-government sniper: I can't breathe. It hurts.
I can't breathe, said George Floyd.
I can't breathe, said Eric Garner 11 times.
Authoritarian governments have no interest in democracy, in the power of citizens to demand justice, in freedom of the press. Authoritarian governments try to incite violence against those seeking justice and truth by treating them as criminals. Protesting injustice isn't a crime. Practicing journalism isn't a crime.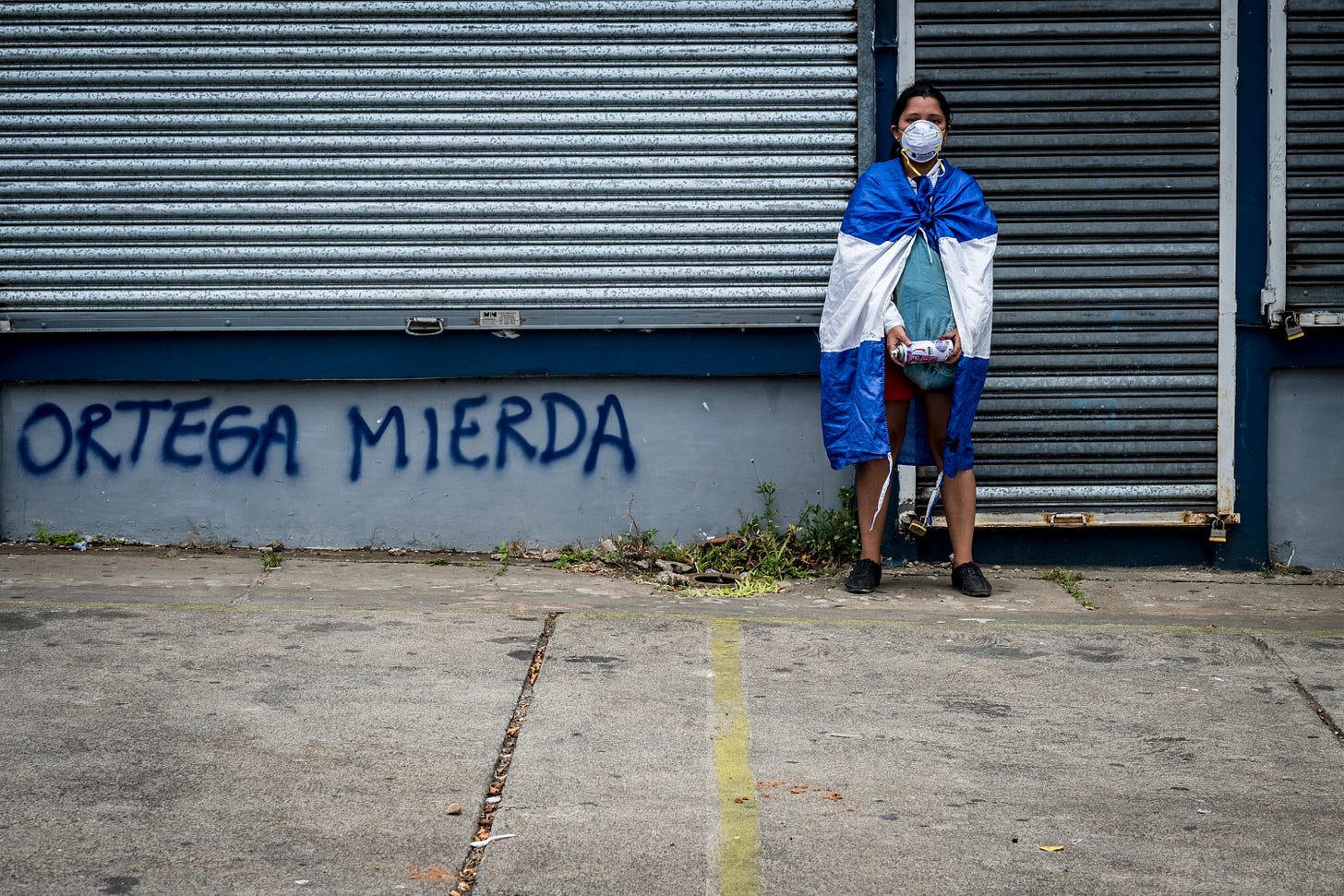 I think often of the fearless youth I met in Nicaragua who continued to protest government abuses of power. Today I am thinking of the protesters in Minneapolis who are forcing the US to reckon with its history of racism. I am thinking of Omar Jimenez and the journalists in Minneapolis whose power lies in words and images.
I can't breathe. It hurts.
Continue speaking truth to power.
Alice