Crossing the river at night

When my stories and life are illustrated
This week I published my first Spanish podcast with Las Raras "El viaje de Estrella." Estrella, whose name translates as Star in English, is a trans woman who I met in San Salvador in 2017. We traveled by bus from San Salvador, El Salvador to Tecún Umán, Guatemala. We arrived at dusk and crossed the Suchiate River, which marks the border between Guatemala and Mexico, on a raft. Here is the river illustrated by Sole Aguila: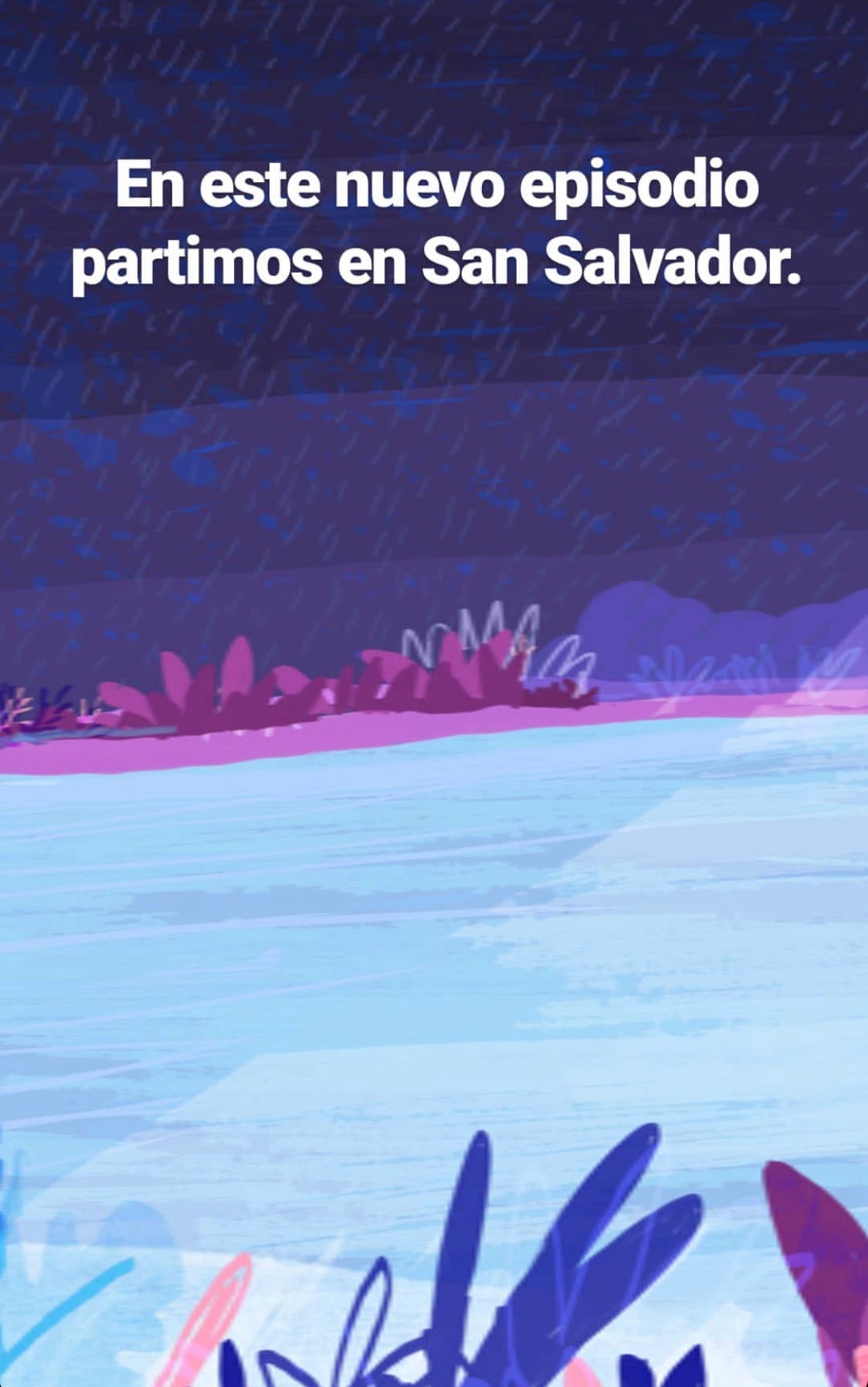 Here we are crossing the river in the middle of the night. Estrella was afraid and so was I because the area is controlled by cartels.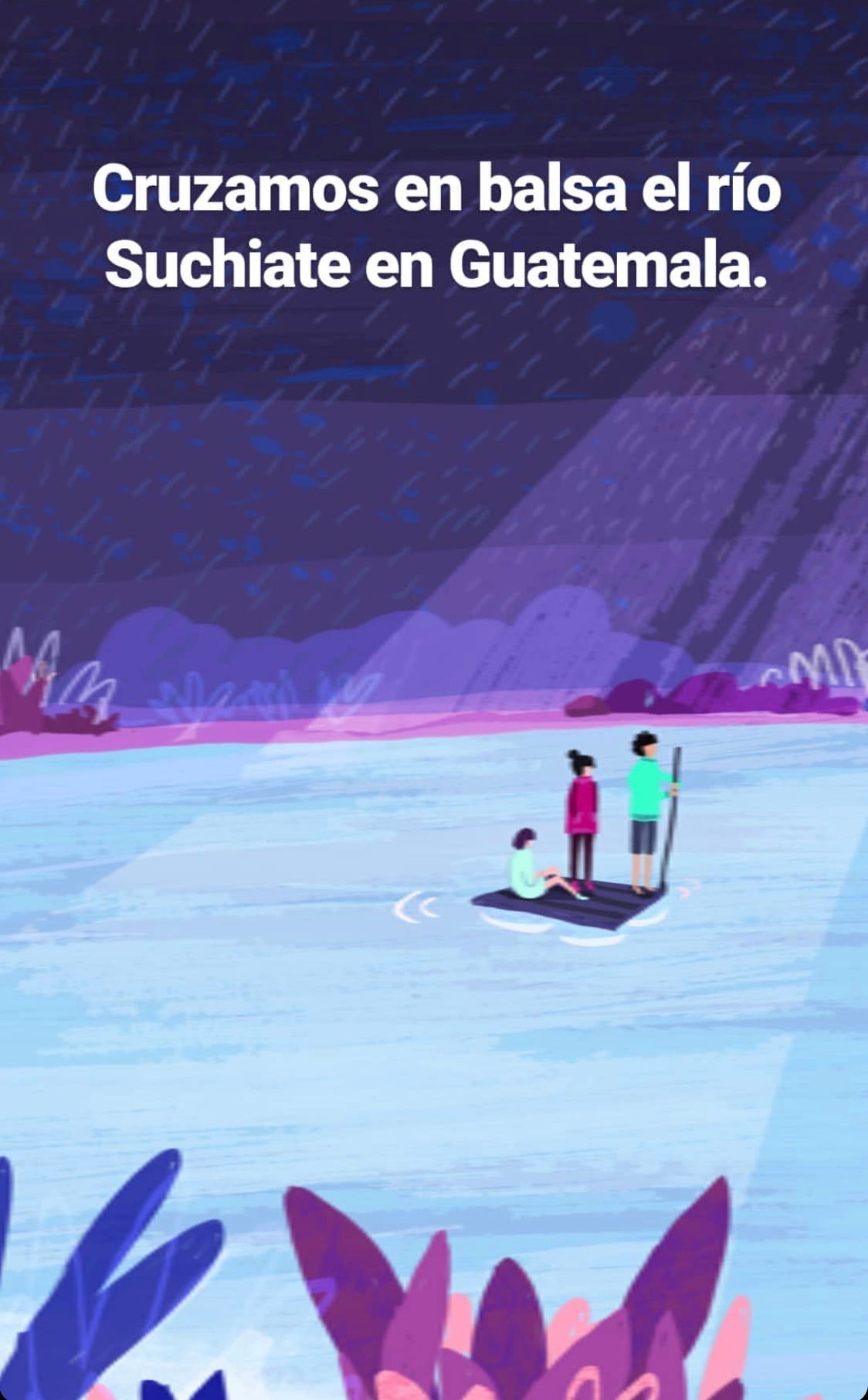 But we made it. And she reached the US. And last year she received asylum in the US.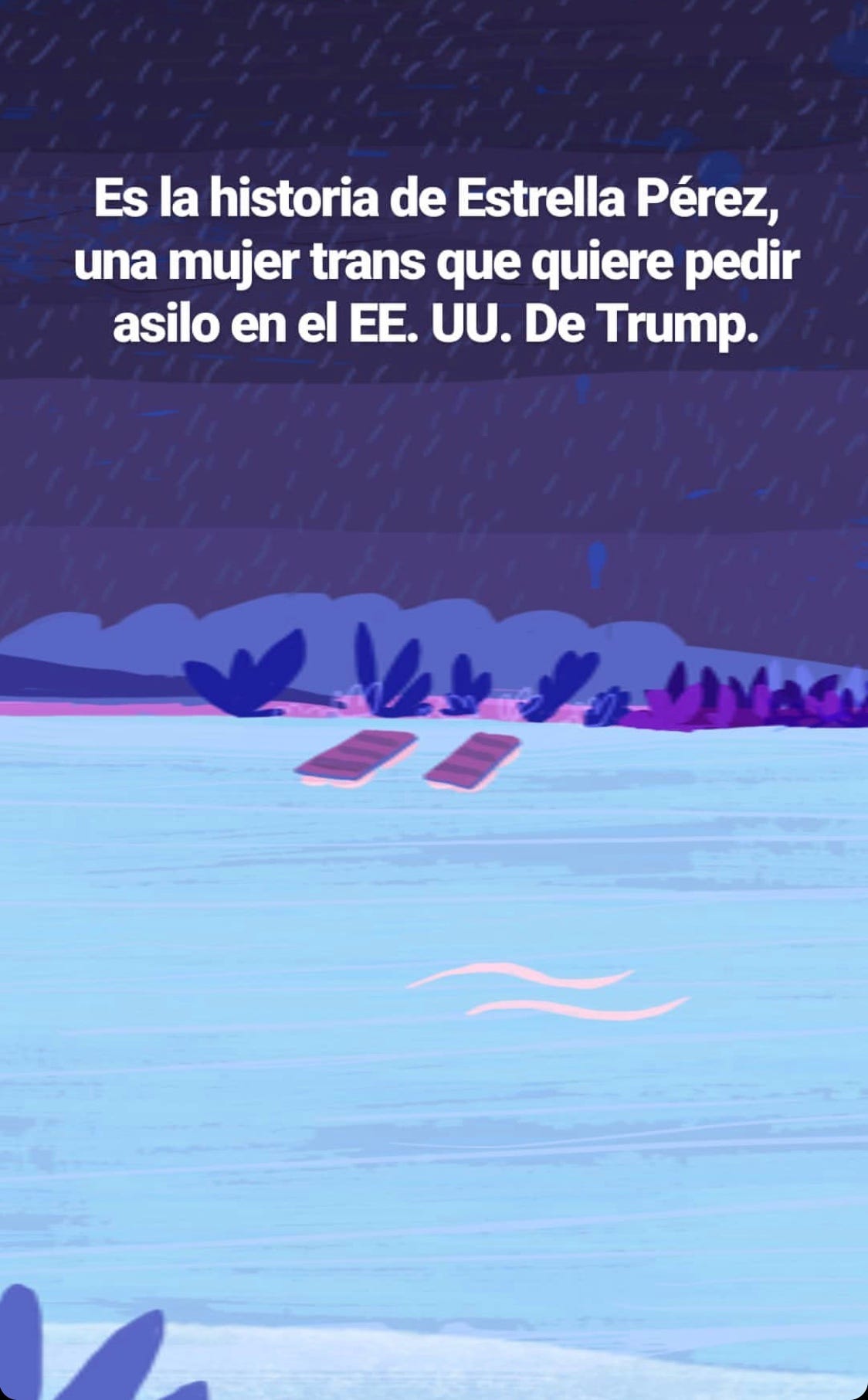 Estrella, who has officially changed her name to Michelle in the US, had the courage to tell her story because she wished that when she was young, she had heard the voices and stories of other trans women. She thought that she could save lives by telling her story. And she can. And she will.
Love,
Alice