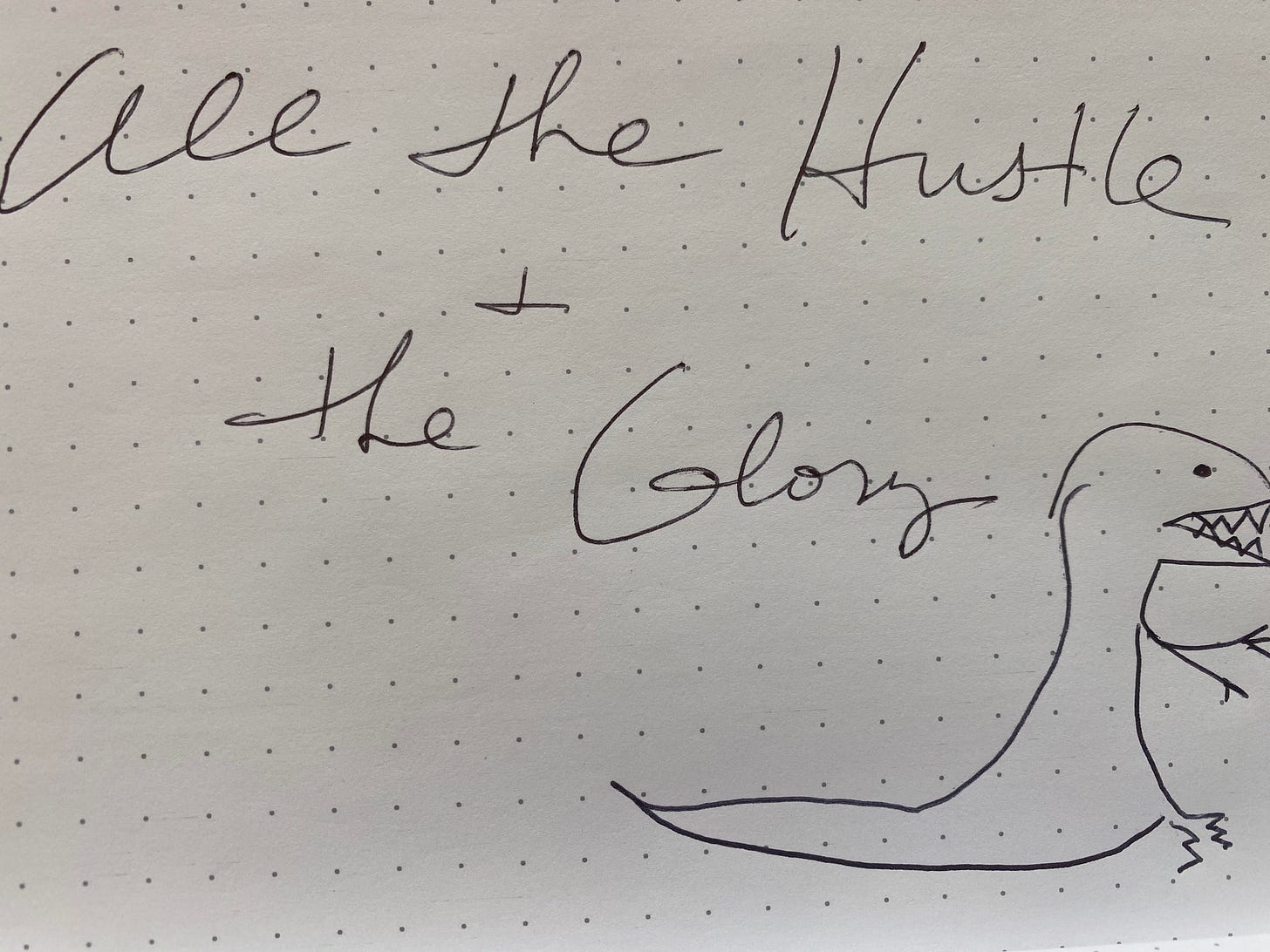 when time is like taffy
I missed my dear friend Tien's birthday and my only excuse was that I didn't know what day it was, that one day stretched into another and I'd simply gotten lost in time. That said, I am writing and applying to grants to support COVID-19 related reporting. It is bizarre, after so many years of galavanting across Latin America for stories, to be confined to reporting from my kitchen.
grant applications
Last week, I applied for the National Geographic COVID-19 Emergency Fund for Journalists. I am thankful that they are supporting local reporting outlets, which allowed me to apply in partnership with the Arkansas Times. I applied to report on essential workers like those in meat processing who I've been interviewing. I would encourage any of you who have a COVID-19 related project, especially one in your community, to apply for this grant.
getting up the oomph to apply
There are many critical stories that need to be told right now, and if you can figure out the ones that move you and that you have access to, there is no better time to apply for grant funding. So many freelance writers & photographers have lost most of their work at a time when we are in critical need of storytelling that will keep us safe and give us hope.
worst case scenario
The worst case scenario is that you apply for a grant and you don't get it. The beauty of applying for a grant is that you are forced to flesh out a project and to figure out what editors you could work with and where you could publish the story. Even if you don't get the grant, you've got the beginnings of a project that will only get better over time.
strange times
We are most fulfilled when we are engaged in acts of creation that are meaningful, whether that be baking bread or writing a story about how essential workers are dealing with ensuring our food supply during COVID-19. Take this time to do whatever fills up your cup. We need all the storytellers we can get. Apply. Write. Create.
Be kind to yourself,
Alice